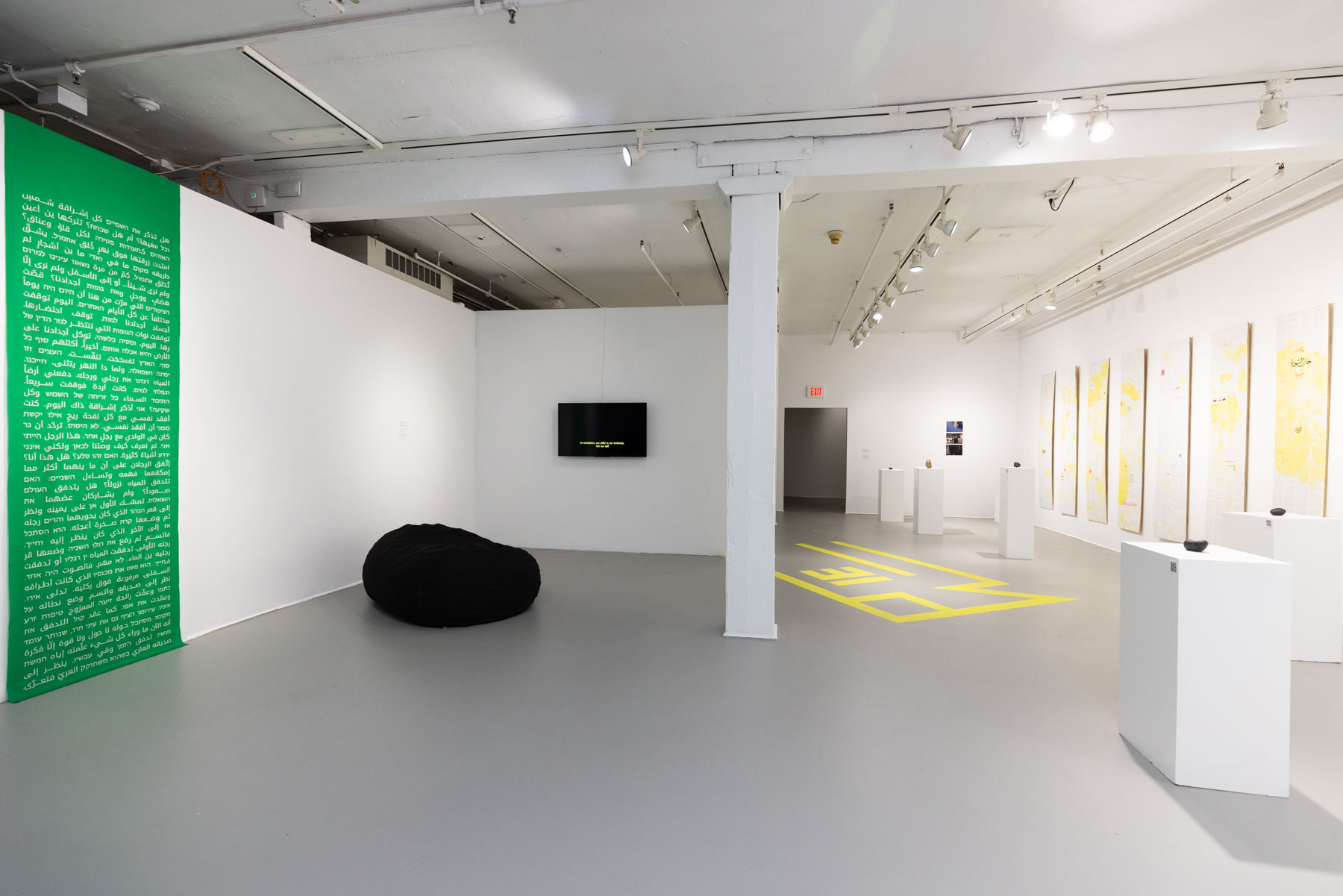 Photo credit: Melissa Blackall | Installation of "Raafat Majzoub: GROUNDS," 2022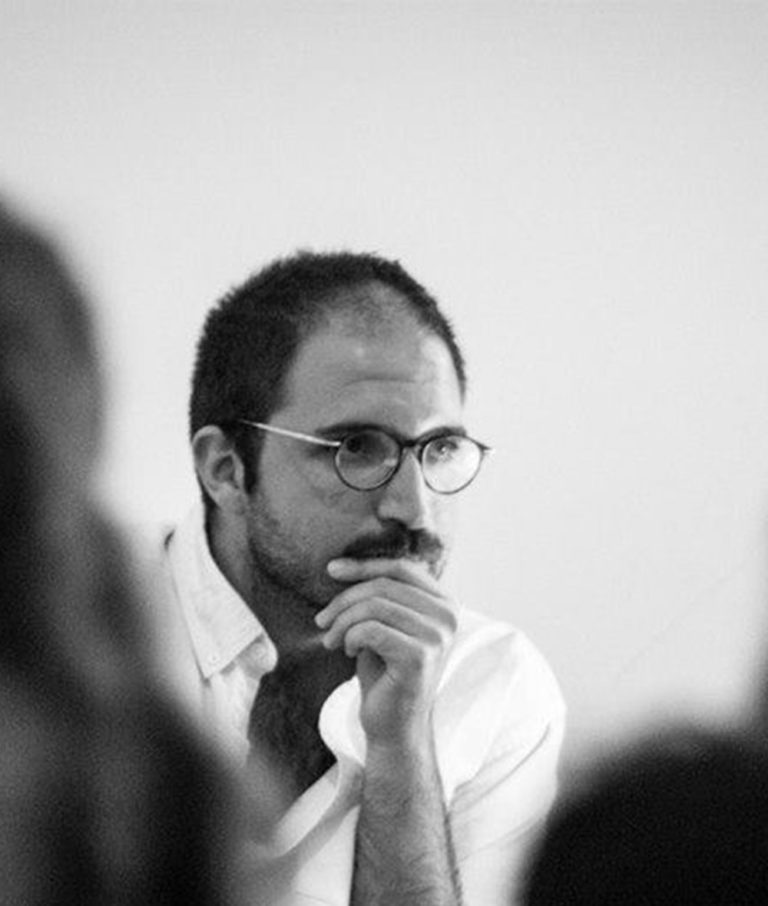 1:1 Curatorial Initiative Artist
Lebanon-based artist Raafat Majzoub invites viewers into a site of action and exhibition. Majzoub's work spans a decade of public, interactive projects focused on speculating another Arab world through fiction in filmic, radio, performative, sculptural, and textual installations. Majzoub positions his work at an intersection between politics, intimacy and futurecasting — exploring fiction as a tool for individual and collective agency and an arena to construct new worlds. He is the founding director of The Khan: The Arab Association for Prototyping Cultural Practices and Part-time Lecturer at the Architecture and Design Department at the American University of Beirut.
Since 2012, Majzoub has been writing an experimental and ongoing novel titled The Perfumed Garden: An Autobiography of Another Arab World. Published in pieces in Lebanon, Palestine, Egypt, Jordan, UAE, Belgium, Italy, Latvia, Russia and the USA, the novel is an act of claiming grounds and agency in defiance of an increasingly homogenizing and bordered world.
In his 1:1 Curatorial Initiative exhibition GROUNDS at BCA — curated by Artemis Akchoti Shahbazi — Majzoub brings together a variety of his excerpts to weave a conversation about intimacy and collaboration, and inspire a meditation on collective futures with exhibition visitors. It presents grounds for the validity of the artist's fiction, and creates new grounds for shared realities to come.