WHO
WE
ARE
Both a creative incubator of bold artistic expression and a contemporary curator of the Boston arts experience, BCA brings the arts to life — to lives — through an engaging and lively cultural community.
Portraits by Carlie Febo and BCA.
Our Board of Directors
Jennifer Pinck, Chair
Molly McDonald, Vice Chair
Amanda Accardi, Secretary
Randall M. Walther, Treasurer
John G.F. Ruggieri-Lam, Chair Emeritus
Sean Curran
Rashin Fahandej
Juanita Forsythe
Karen Kelley Gill
Hannah B. Kanstroom
Maria G. Melone
Paul Miller
Cigdem Oktem
Jonathan A. Smith
Stacy Sweeney
Louis Tucciarone
Bianca Sigh Ward
Our Leadership
Emily
Foster
Day
Co-Executive Director
Kristi
Keefe
Co-Executive Director
Alicia
Nichols
Senior Director of Development
Heshan
de
Silva-Weeramuni
Senior Director of Marketing & Communications
Phyllis
Y.
Smith
Senior Director of Operations
Our Staff
Andrea
Blesso
Director of Dance & Interdisciplinary Arts
Anthony
Wassel
Facilities Manager
Anukriti
Kaushik
Assistant Manager of Community Development
Casey
Fisher
Visual Arts Manager
Chloe
Conceicao
Marketing & Communications Manager
Evey
Connerty-Marin
Theatre Production Manager
Jennifer
Saphier
Whitman
Cyclorama Sales Associate
Joe
Fanning
Cyclorama Production Manager
Julia
Ruiz
Borys
Marketing & Communications Manager
Julia
Szejnblum
Associate Director of Exhibitions
Katherine
Berman
Development Coordinator
Katrina
Conte
Theatre Rental Manager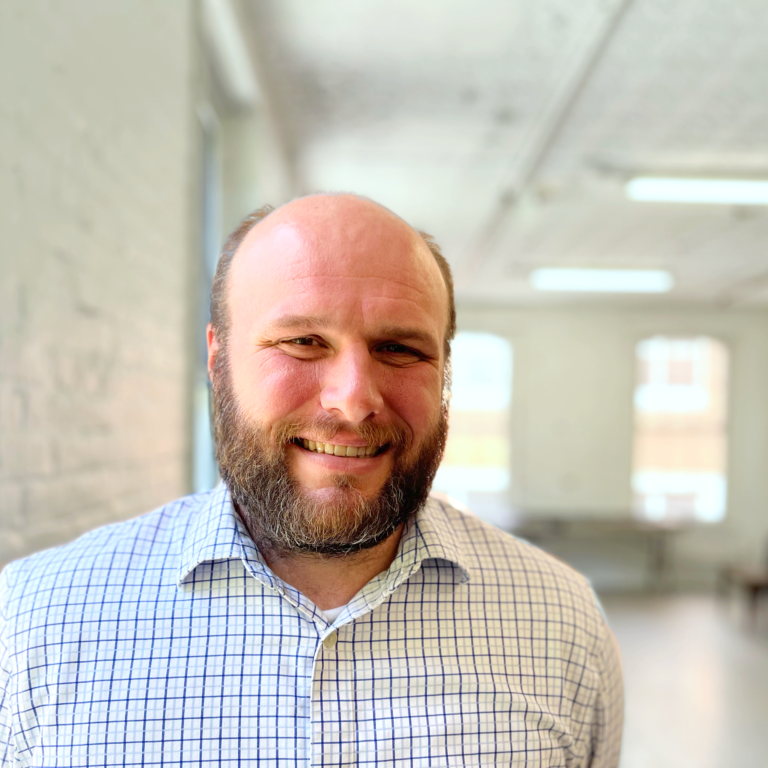 Kenneth
Bertkau
Senior Accountant
Michaela
Bocchino
Production Manager
Michael
"Dutch"
Uiterwijk
Maintenance Technician
Michaila
Cowie
Associate Director of Theatre Arts
Randi
Hopkins
Director of Visual Arts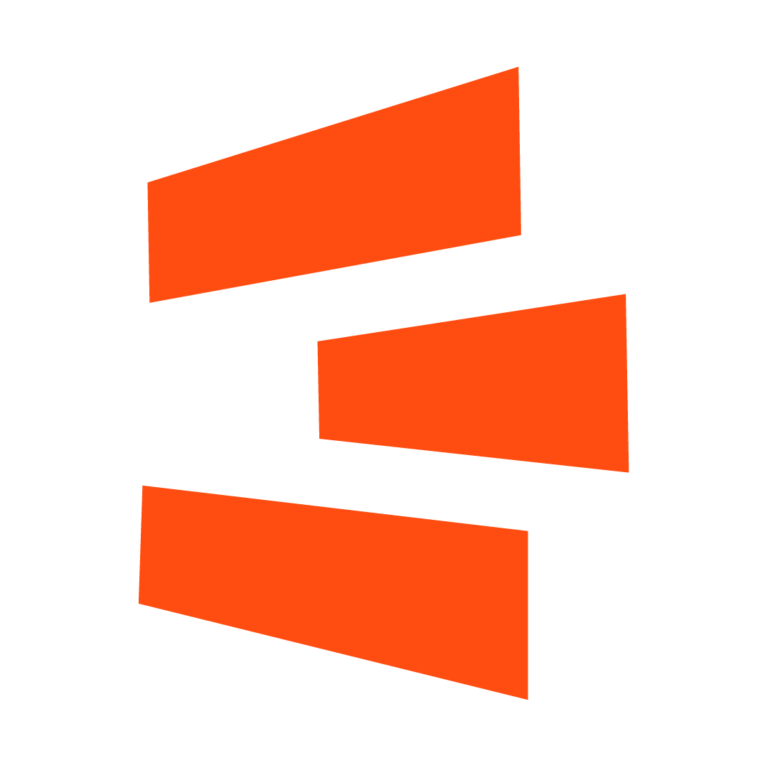 Sarah
Shakeri
Associate Director of Individual Giving
Sandy
Saenbounmy
Associate Director of Institutional Giving