WHO
WE
ARE
Both a creative incubator of bold artistic expression and a contemporary curator of the Boston arts experience, BCA brings the arts to life — to lives — through an engaging and lively cultural community.
Portraits by Carlie Febo.
Our Board of Directors
Jennifer Pinck, Chair
Anna Bursaux, Co-Vice Chair
Molly McDonald, Co-Vice Chair
Hannah B. Kanstroom, Secretary
Randall M. Walther, Treasurer
John G.F. Ruggieri-Lam, Chair Emeritus
Rashin Fahandej
Juanita Forsythe
Karen Kelley Gill
Jessica Hughes
Lynne Kortenhaus
Cigdem Oktem
Jonathan A. Smith
Stacy Sweeney
Louis Tucciarone
Lecolion Washington
Bianca Sigh Ward
Our Leadership
Emily
Foster
Day
Co-Executive Director
Kristi
Keefe
Co-Executive Director
Alicia
Nichols
Senior Director of Development
Heshan
Berents-Weeramuni
Senior Director of Marketing & Communications
Phyllis
Y.
Smith
Senior Director of Operations
Our Staff
Alexander
Wedge
Programming Coordinator
Andrea
Blesso
Director of Dance & Interdisciplinary Arts
Chloe
Conceicao
Marketing & Communications Manager
Jennifer
Saphier
Whitman
Cyclorama Sales
Jesse
Sannicandro
Executive Assistant
Julia
Ruiz
Borys
Marketing & Communications Manager
Michaela
Bocchino
Production Manager
Michaila
Cowie
Theatre Programs Manager
Randi
Hopkins
Director of Visual Arts
Clodoaldo
"Ito"
Demelo
Maintenance Technician
Jobelle
Mesa
Membership Manager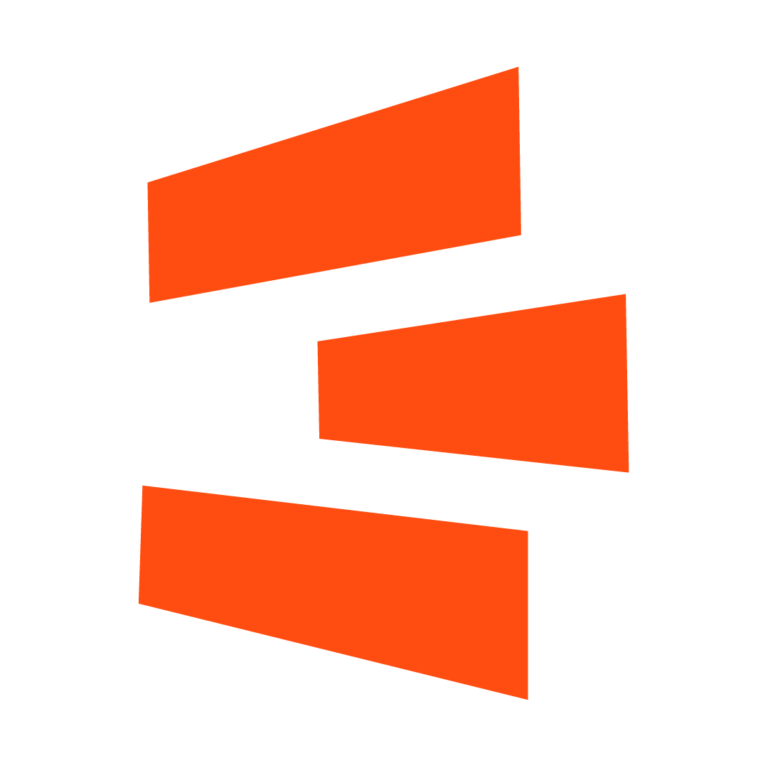 Julia
Szejnblum
Associate Director of Exhibitions
Kate
Kelly
Theatre Rental Coordinator
Sam
Layco
Theatre Production Manager