Image from "Please Let Me In" curated by Maya Rubio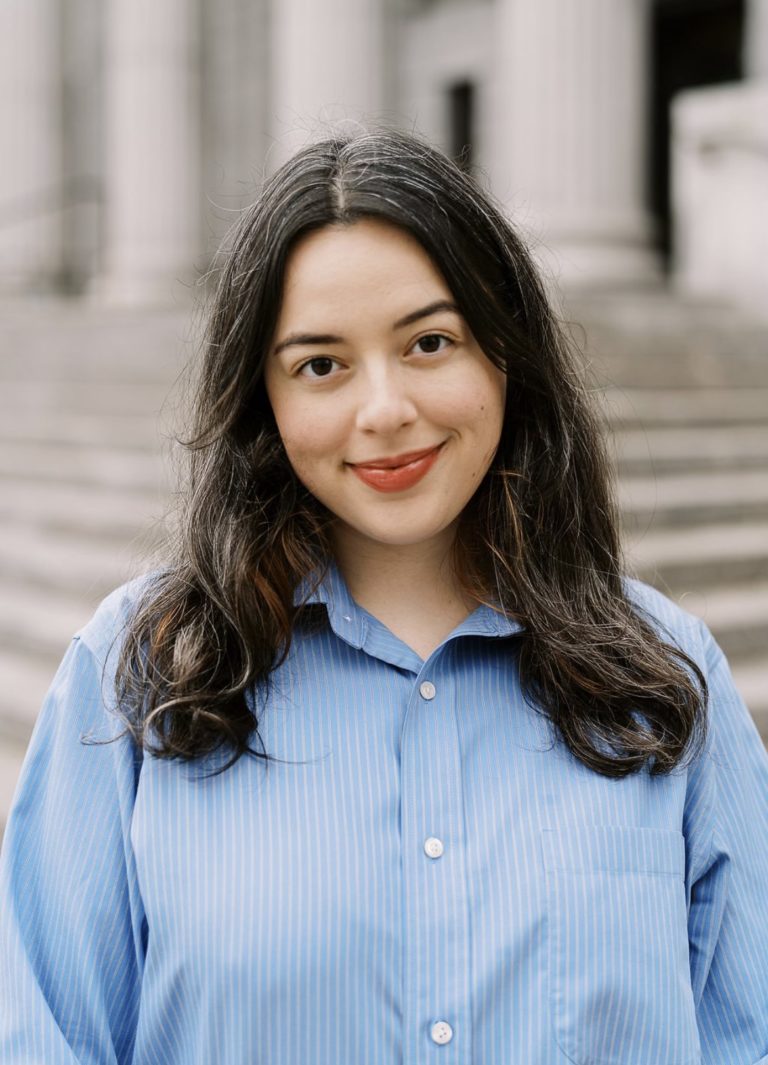 Maya Rubio is a curator and arts writer haunted by Louise Bourgeois's Art21 interview proclamation: "Art doesn't have to be explained." Rubio's practice aims to magnify affect—those raw feelings, instincts, and associations roused by encountering an art object or space. Theatre enraptured the passions of second grade Rubio—an enchantment which has transformed into a multidisciplinary fascination with the energetic exchanges resonating between humans and art. She is guided by a love for community, curiosity, magic, and god. 
Rubio has worked on several exhibitions at Emerson College, where she studied the business of creative enterprises and art history. She is a project assistant at art_works, an editorial assistant on the staff of Boston Art Review, and an after school teacher at Underwood Elementary School. 
Rubio curated Please Let Me In, a multimedia installation of video, photo, and object work that crystallizes as an interactive experience, urging gallery-goers to excavate and co-create the exhibition's narrative. Please Let Me In is part of the 1:1 Curatorial Series at BCA.